To learn French, you should first start with basics.
Just a warning : don't worry about the number of words in each sections and choose to learn the ones that are really useful for you!
You can come back here whenever you want to improve your vocabulary.
Here are listed the different lessons available right now: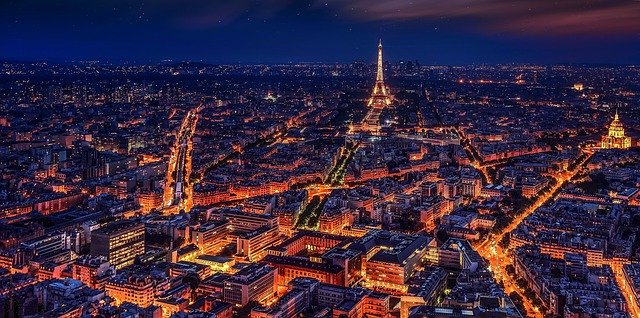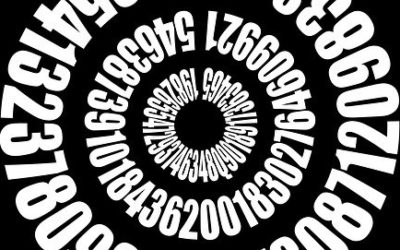 If you're starting French, you might need to learn French numbers from 1 to 20 and French numbers from 1 to 100. Why are big numbers so weird in French? Numbers in French can seem weird for foreigners, especially for English-speaking ones. Big numbers...
read more